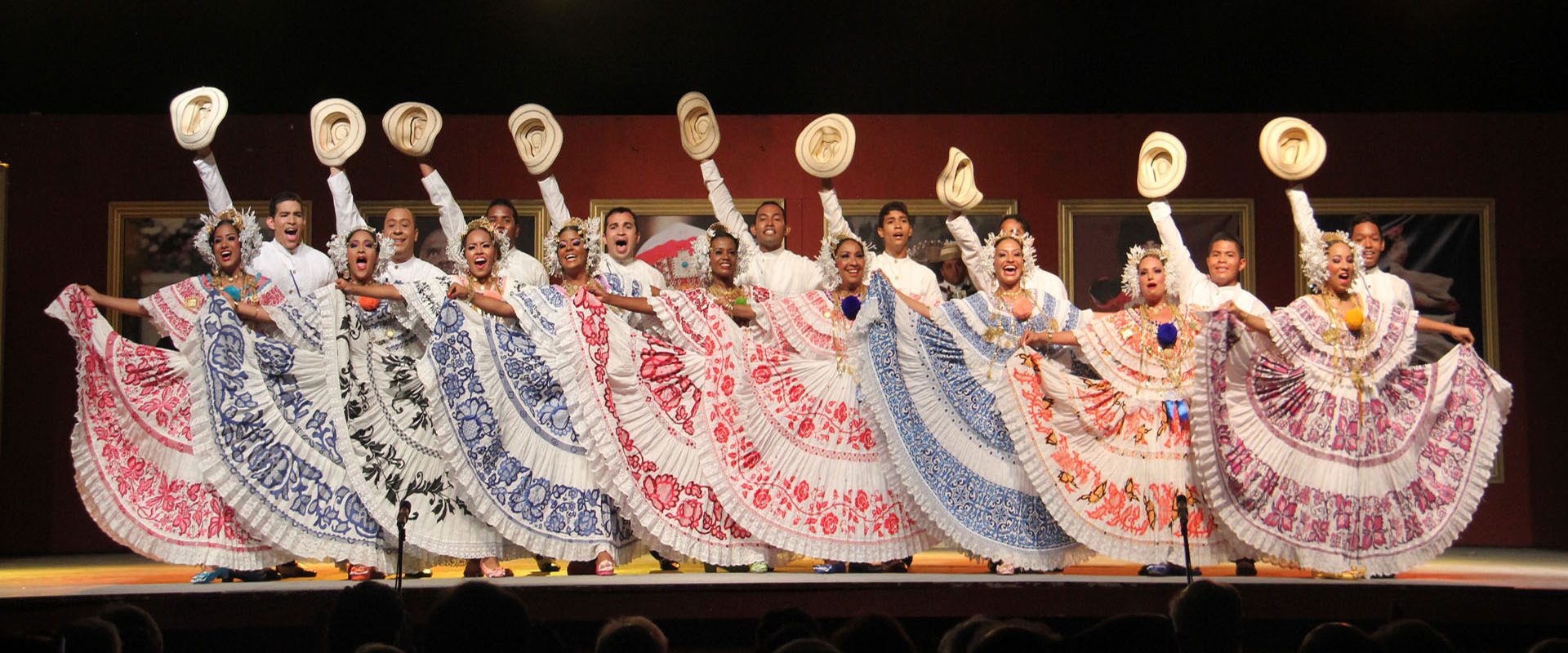 Lefkada is an island with a wide spiritual tradition. Its geographical position – like all the others islands of Ionian Sea – obtained a closer relationship with the West, in the years where all Continental Greece had been experiencing the spiritual Middle Age of Turkish Domination.
The temperamental Heptanisian culture and the unique feature of the island, full of "breath of the sea, breath of the pine trees" gave to Lefkada the opportunity to give birth and nurture some of the most sensitive poetic souls. In this island, were born or were springs, eminent artists and scientists with Pan-Hellenic recognition and international appreciation and publicity.
Ioannis Zampelios (1787-1856).
After his studies in Italy and in Paris (Law, Literature, Philosophy), he returns to Lefkada, appointed as a District Attorney of Ionian islands. He joins the Filiki Eteria and becomes devoted to its holy Aim. He is widely appreciated as the eminent Filikos in Lefkada. He wrote 12 tragedies with a national content.
Lefkadios Hearn (1850 – 1904).
A great Lefkaditis artist migrated in Japan and made the land of the rising sun and its culture, well known to the West. He is famous as the national writer of Japan.
Spiridon Zampelios (1813-1881).
The son of Ioannis Zampelios. Historian writer, who tried to prove the unity of Byzantium, with his work "Byzantine studies" (1857). He was a distinguished novelist.
Aristotelis Valaoritis (1824-1879).
An eminent lyric. His poetry is full of love for his country, freedom and full of admiration for the fighters of 1821. For many years he represented Lefkada to the Ionian Parliament, where from the line of Radicals had been fighting for the Union.
When the dream came true, he became a member of the National Parliament.
Aggelos Sikelianos (1884-1952).
The inspirer of the Delfic Idea, a great Lyric poet-mystic with ecumenical vision, who succeeded with his poetry to combine the Ancient Hellenic and the Christian values, succeeding to move the feelings of all human kind.